About MetaFrame
Citrix MetaFrame™ application server software is enabling organizations to achieve "Digital Independence™" from the cost and complexity of traditional computing by transforming the way they deploy, manage and access applications. MetaFrame extends the functionality of Microsoft Windows NT Server 4.0, Terminal Server Edition and Microsoft Windows 2000 ® Servers by providing enterprise management and Web-enablement of applications, and access from any location or device, over any network connection - wireless to Web.
File / Folder Permission
Cara termudah untuk mengatur penggunaan File/Folder oleh pemakai.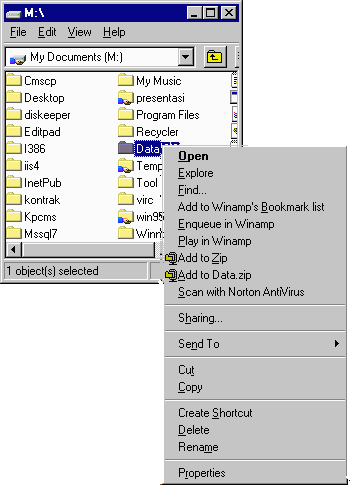 Mengatur Read Only, Hidden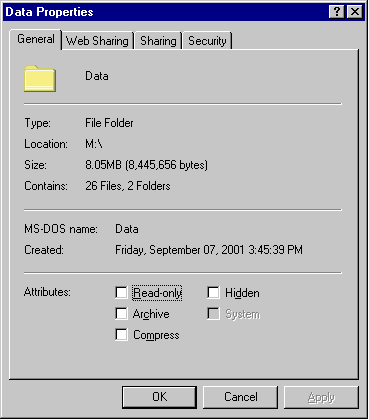 Mengatur permission untuk pemakai tertentu