About MetaFrame
Citrix MetaFrame™ application server software is enabling organizations to achieve "Digital Independence™" from the cost and complexity of traditional computing by transforming the way they deploy, manage and access applications. MetaFrame extends the functionality of Microsoft Windows NT Server 4.0, Terminal Server Edition and Microsoft Windows 2000 ® Servers by providing enterprise management and Web-enablement of applications, and access from any location or device, over any network connection - wireless to Web.
Penambahan aplikasi dilakukan melalui Menu
Start | Setting |Control Panel | Add /Remove Program

Klik Install dan arahkan file instalasi untuk diinstall (misal setup.exe), atau ketik nama file lengkap dengan drive /cdrom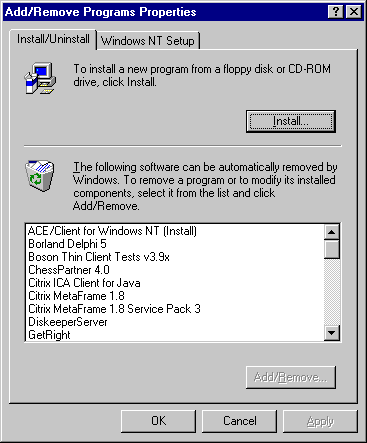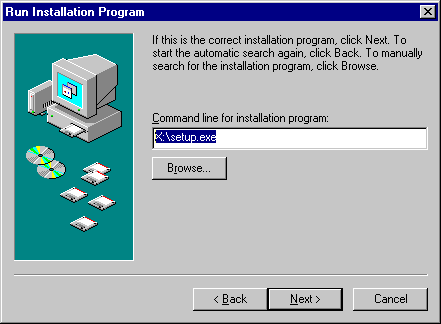 Klik Next , Jika program digunakan untuk semua user, klik All User begin with common application setting, jika hanya untuk user yang sedang menginstall, klik Install Application setting for this user only.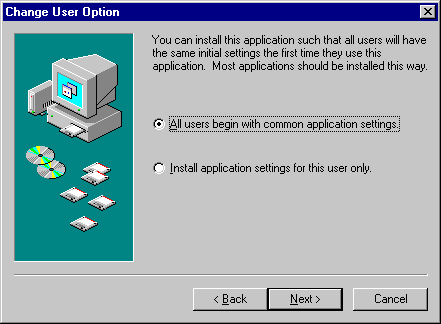 Jangan lupa setelah instalasi selesai klik Next dan Finish